How thoughtful user experience strengthens security.
Trusona's security solutions are designed around the way humans live and work. Because the strongest security is the one people don't work around.
Easy logins
No tokens, typing, password, username.
Onboarding
30-second, in-app registration.
Your brand
Your brand can shine through our SDK.
Easy implementation
Well-oiled assets for roll-out success.
Everywhere
Consistent login UX in any channel.
Plain English
Tech jargon, sparingly (nearly never).
Expectations
Consumer-ready experiences from the likes of Lyft, Instagram and Apple have set the bar for every digital interaction. When your employees and consumers use your login, the experience better be as smooth as what they just came from, otherwise they won't trust you.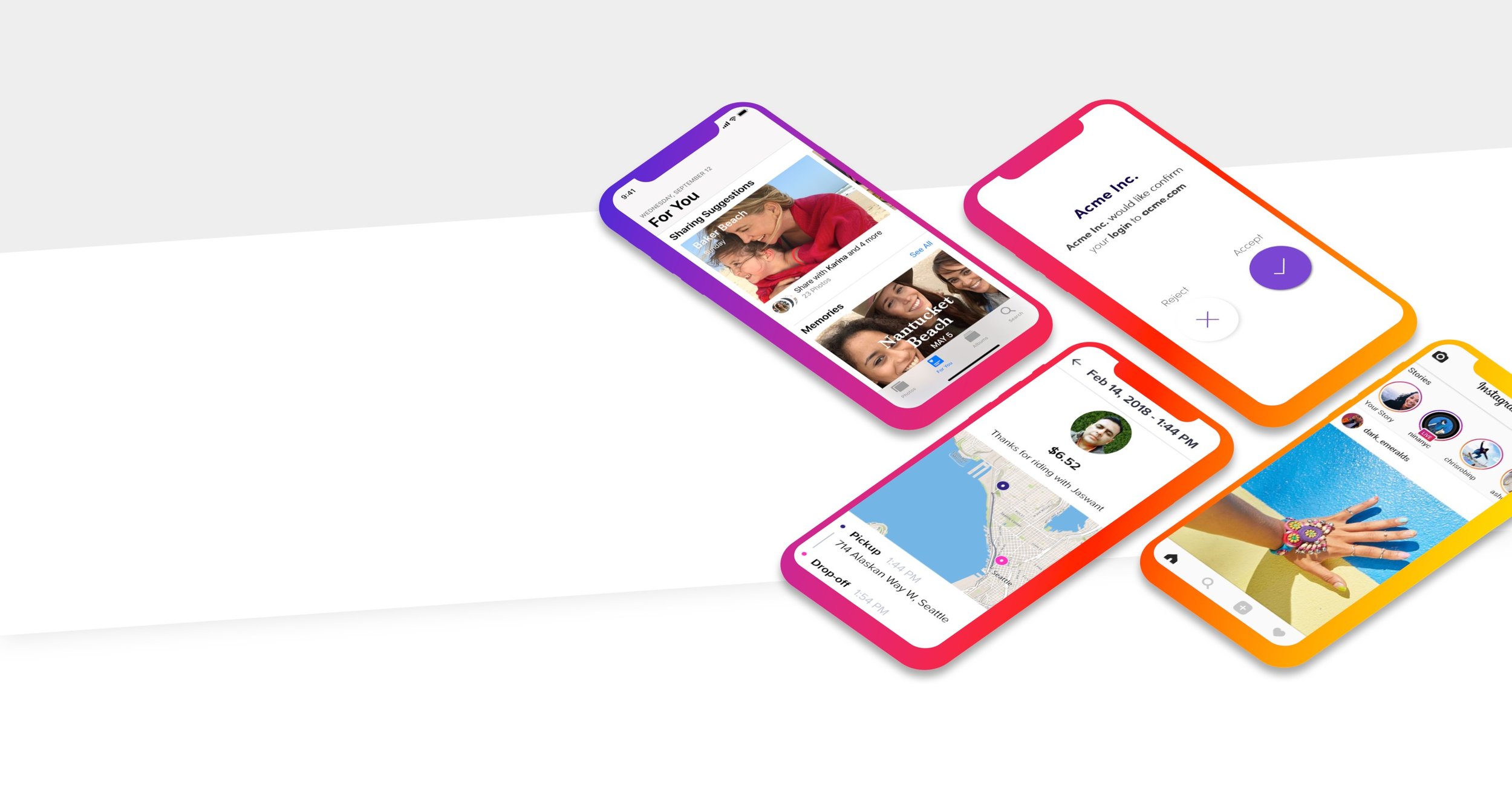 The human side
Behind the scenes your IT teams deserve the best security available. But on the human side of the screen your employees and customer deserve less. They don't want drawn-out logins. They just want in.
Security Experience
At Trusona, security and user experience sit side-by-side, literally. Our teams research, empathize, iterate, pen test, usability test and test again so you're confident that you're bringing the most usable and secure solution to your team. Our mission, to empower your employees and customers to achieve their goals. And we know authenticating isn't one of them.

Learn more about Trusona Security