#NoPasswords
Passwordless multi-factor identity authentication for employees
In the digital world, anyone can be anyone. Protect your organization with Trusona's passwordless multi-factor solution that authenticates digital identities seamlessly and beyond any doubt.
How Trusona benefits your organization?
INCREASE PRODUCTIVITY
66% of password logins take up to 5 minutes - the rest take even longer. Increase productivity and UX with our frictionless #NoPasswords experience.
ENHANCED SECURITY
81% of breaches are caused by static passwords. Avoid security headlines with 100% dynamic MFA security with patent pending anti-replay.
REDUCE COSTS
30% of call center volumes are due to password resets. Save money by reducing call volumes and capital costs costs.
Clients? You mean visionaries!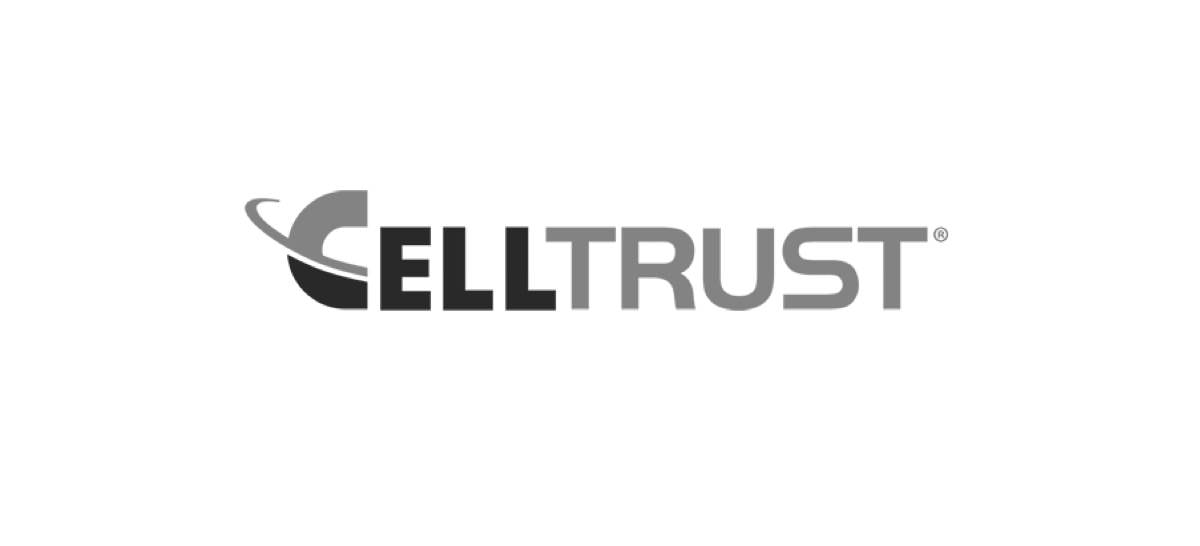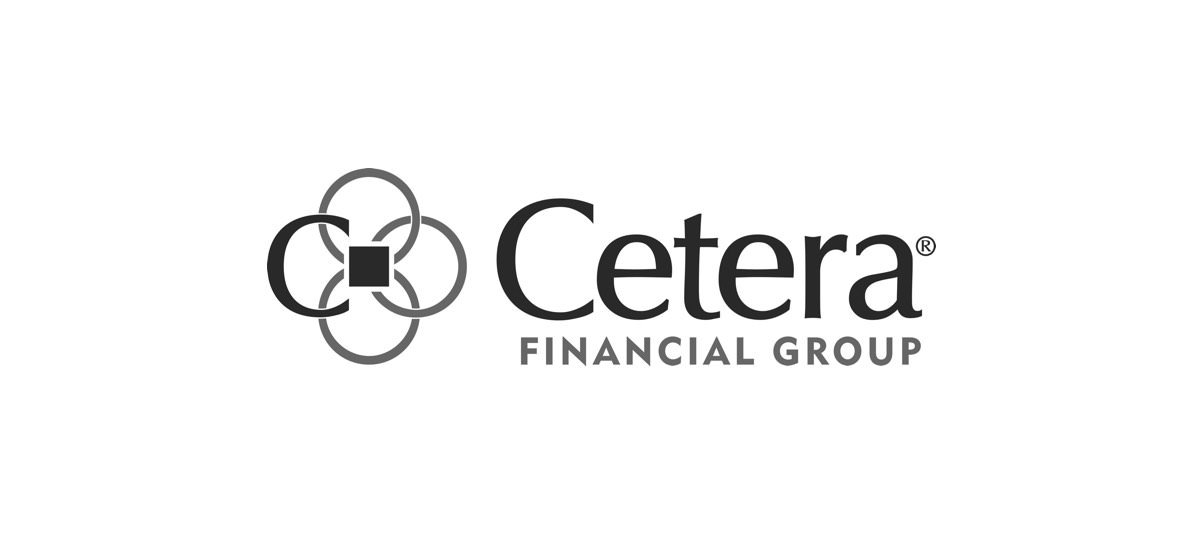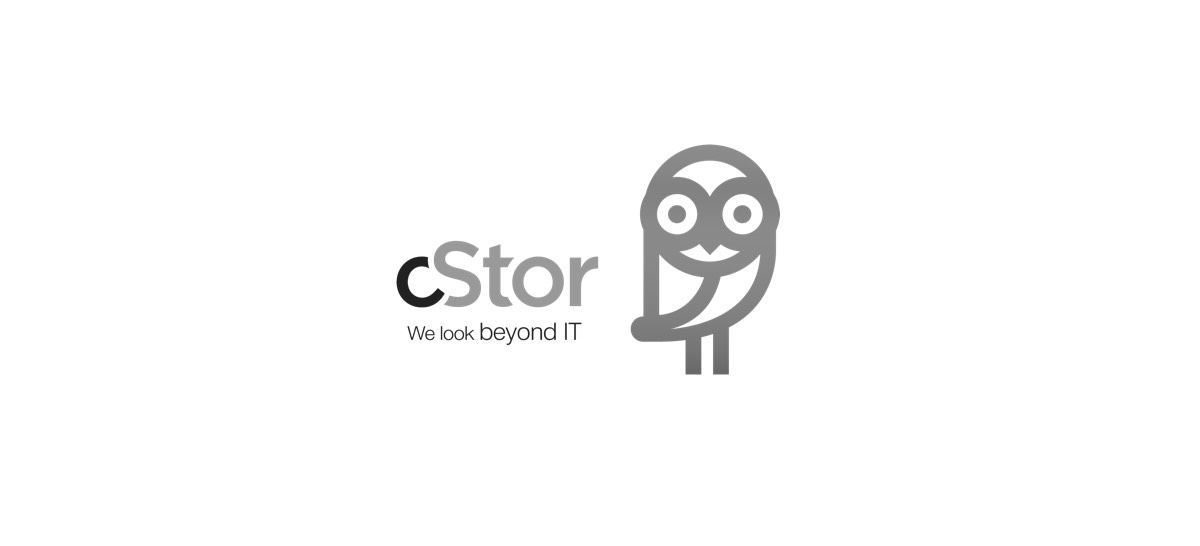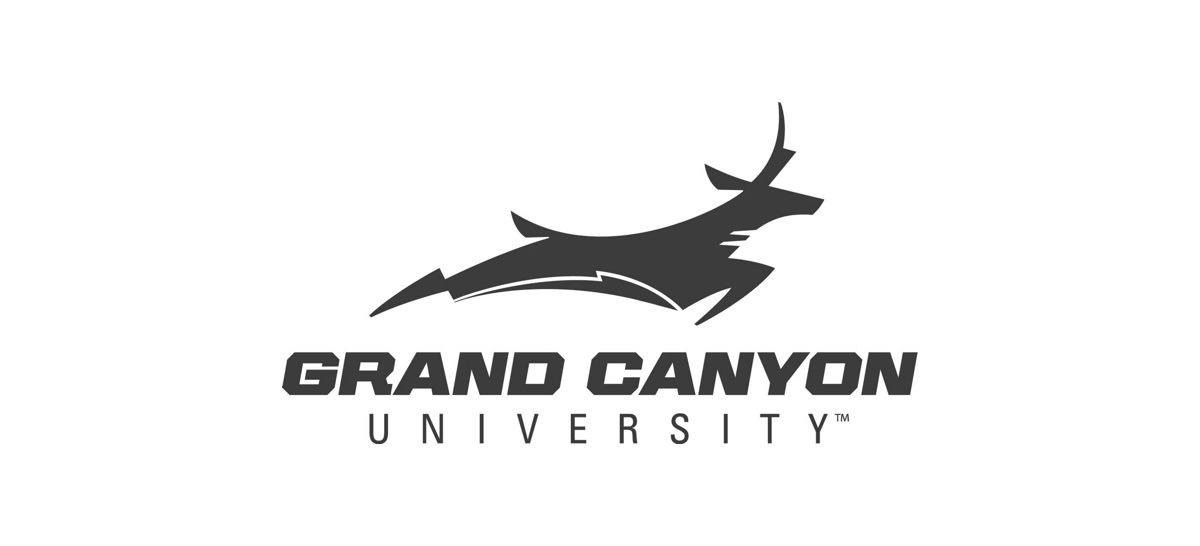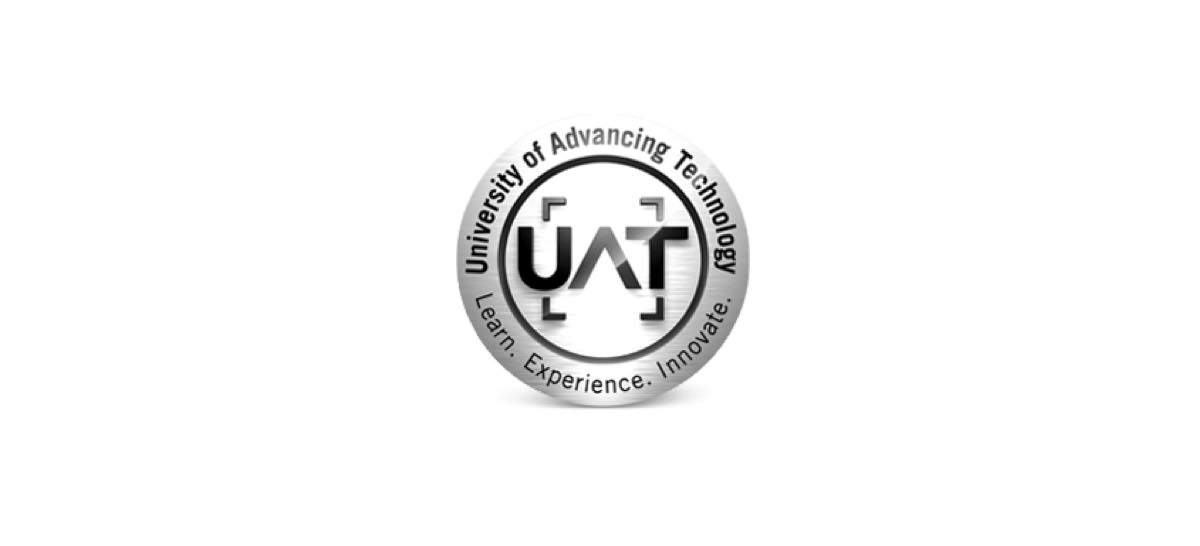 Watch the 2nd time award-winning demo of
Trusona's passwordless multi-factor identity authentication solution.
Missed the first award-winning demo at Finvovate Fall 2016? Watch it here.
Interested in passwordless multi-factor
identity authentication?